Meibaijia Display Freezer (minus 18 degrees) export to Israel in April 2020
Views: 3 Author: Site Editor Publish Time: 2020-05-14 Origin: Site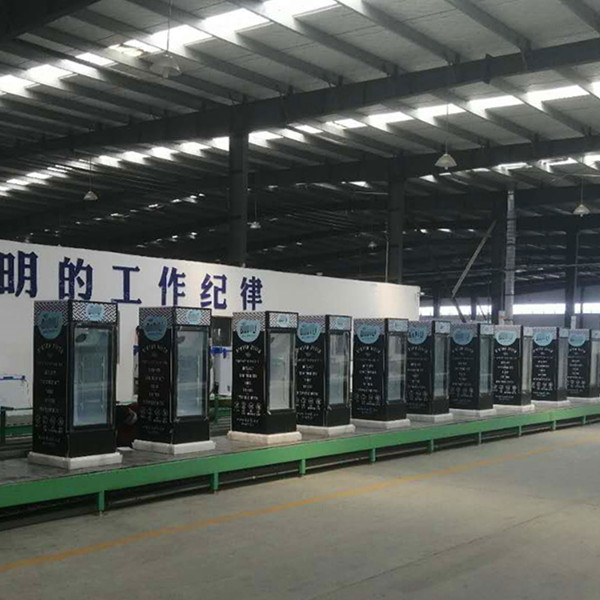 Anhui Meibaijia Electrical Technology Co., Ltd exported display freezer to Israel in April 2020.

During COVID-19 2020, after signing the invoice with our clients in Israel, Meibaijia tries our best to catch production time, purchasing department, production department, research & development department, QC department spare no efforts to arrange details plan to reach production target. Finally, Meibaijia kept their promises and completed the commitments, arranged to ship at the end of April 2020.
Here are details of Products, upright display freezer.
Thanks for supporting from our clients, hope to get further cooperation in the future.
From Anhui Meibaijia Electrical Technology Co., Ltd
Time:14th May 2020