How About Difference Between R134a And R600a
Views:17 Author:Site Editor Publish Time: 2019-10-25 Origin:Site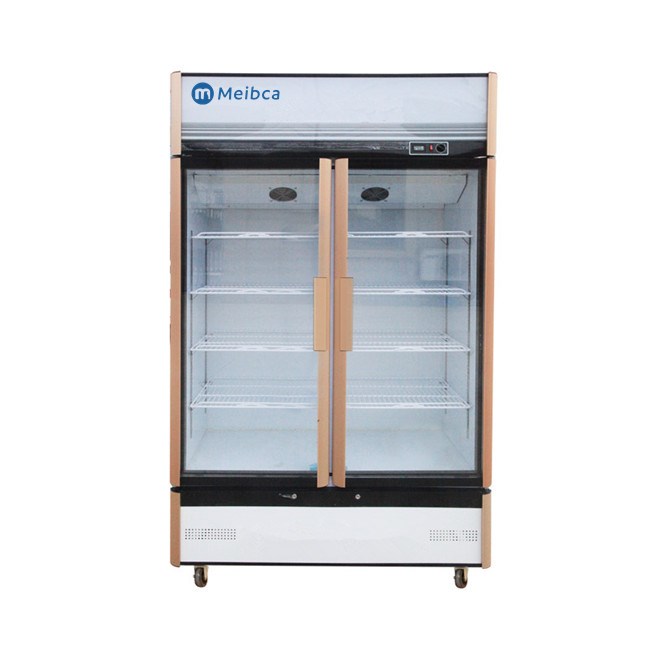 We usually use different refrigerant to match the cooling system in commercial refrigerator industry. With the conception of environment friendly and worse global warming, more and more countries focus on the CFC free environment friendly refrigerant, here we discuss about normal models R134a and R600a.
Features:
R134a high water solubility is not good for the refrigeration system. During the work of commercial unit, some water will drain from evaporation pipe, lubricating oil, acid and carbon dioxide will be produced, which will corrode the metal. Therefore, the drying and cleaning system will be required. Low toxicity, nonflammable in the air, safety. R134a high 1430 GWP, maybe have influence for global warming.
R600a, slightly soluble in water, it has good compatibility with most metals of carbon steel, stainless steel, steel and aluminum. It is a flammable gas, with the risk of combustion and explosion, low GWP, Low Evaporation pressure, condensation pressure, exhaust temperature, these features show better good refrigeration performance than R134a.
Appliance:
R134a mainly used as refrigerant instead of R12, widely used in automobile air conditioning and refrigerator refrigeration.
R600a refrigerant is mainly used to replace CFC-12 refrigerant used in refrigerators, freezers and other refrigeration equipment.
Conclusion:
Due to high 1430 GWP( global warming potential) of R134a, maybe it will be banned in the next three years as per EU Regulation, environmentally friendly R600a have green light pass in refrigeration market.
Welcome know more at Meibaijia, we would like to talk more about refrigeration.