The Development Of Cake Showcase In Chinese Market
Views:13 Author:Site Editor Publish Time: 2019-12-24 Origin:Site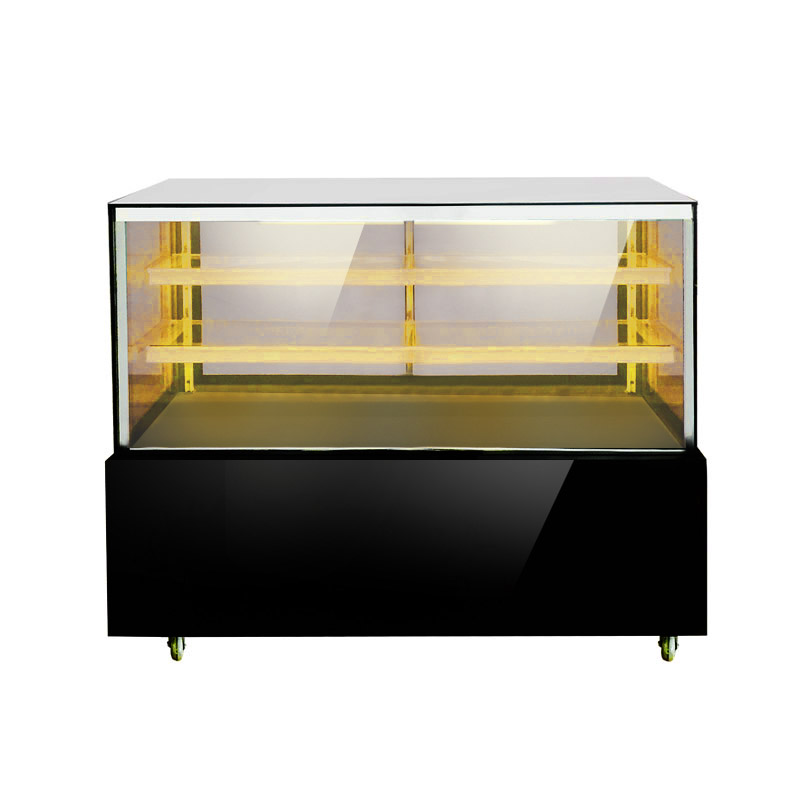 Unlike in European countries, cake showcase is of short history and low standard in Chinese market. Many cake showcase factories actually develop from stainless steel processing industry, appliance maintenance field or even pure agent. Therefore, we can find cake showcases of various quality standards and different price ranges in the market. Short history and low standards surely influence further development of this industry. Nowadays, no matter old factories or distributors realize that the business is getting harder with lower profits and much more fierce competition. From highly rapid development to stable status, more and more brands try to expand their share in the market by improving marketing capacity and price war.


1. Industry trend
People's needs for cake showcases and its application will continue to increase with the rapid development of leisure and catering field like bakery, ice cream and coffee. Superiority brands will occupy large share of the market as it's hard for small factories to spend efforts to satisfy customized requirements of different customers.
2. Change of compressors
As the heart and power source of fresh system, compressors of cake showcases will surely evolve with lower noise, wide refrigeration and high efficiency. The market will require compressors of smaller size and variable frequency though they're for commercial use. And the change of compressors will also promote innovation like illumination system and appearance.
3. Change of design
As cake showcases are normally for high end market, shop owners will require special design to appeal to their customers. They'll pursue openness and transparency of shops with bright inside and outside environment design. Price is no longer the problem between buyers and sellers but the appearance and function design. Of course, they'll also consider the size and decoration of shop to place their order, that's why cake showcases require much more production time for customization.
MEIBAIJIA also attaches much importance to cake showcase innovation, and our own brand MEIBCA is attracting more and more customers home and abroad with its elegant appearance and great display effect.
For more details, welcome to visit our website: www.meibcafreezer.com