The Change Of Voltage In Commercial Refrigeration Products
Views:14 Author:Site Editor Publish Time: 2019-10-29 Origin:Site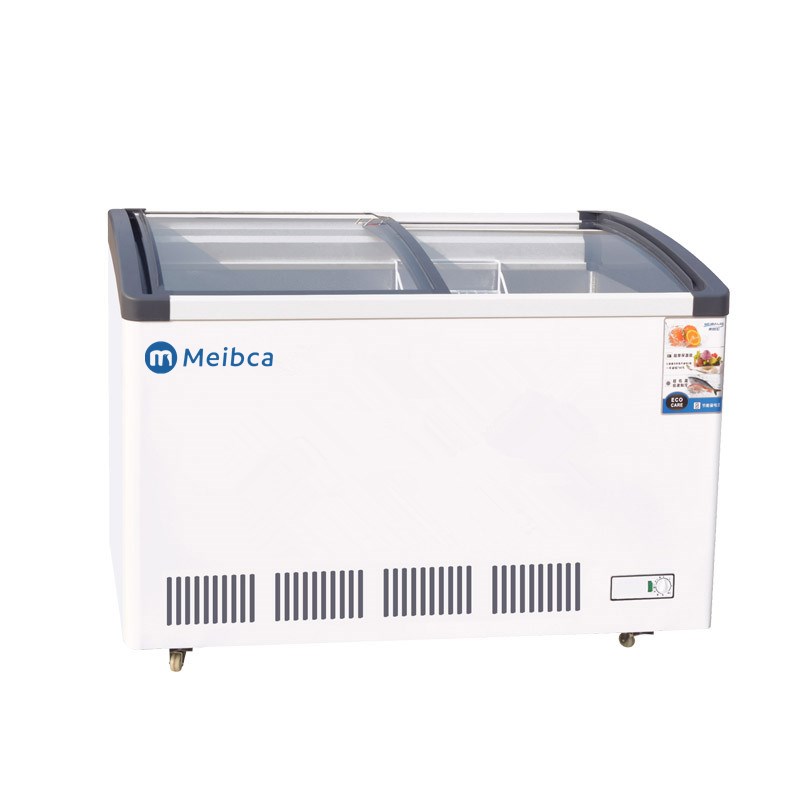 We know in China, we usually use 220V/50HZ for voltage and frequency. For domestic commercial refrigeration products, we'll match the system with 220V/50HZ to make them workable. While for some customers, they'll need to change them to 110V/60HZ in their country.
1. Which countries need 110V/60HZ
We know most American countries use 110V, like the USA, Columbia, Costa Rica, Venezuela, Guatemala, Peru, etc. When you have customers from these countries, you must be very careful and make it clear, or all your efforts can be useless and wasted.
2. How can you change to 110V/60HZ
Actually it's not an easy thing to do the modification, you have to make all the related parts matched with 110V/60HZ. For example, the core part of a freezer/refrigerator/chiller is compressor, then you must ensure that the compressor itself is 110V/60HZ inside, and you have to change all the wire inside as well as other electrical parts. After you manufacture consisted with all the standards required, you must do the testing with voltage transformer to check if they're stable, and if the result is negative, our engineers will have to rematch the system and do the testing again until everything is as standard. The testing environment must be similar to low voltage countries so that the result can be effective.
3. What's the estimated cost increased
When you have such customized order from overseas customers, the difficulty is normally in the price calculation and delivery lead time estimation. If you quote much higher price, the customers may stay away since for them, the voltage requirement is basic and necessary, and you shouldn't increase too much the price compared with the price for standard type. Indeed, if we import from American countries and they quote much higher for 220V/50HZ, we'll also feel much uncomfortable. So in MEIBAIJIA, we only add the price difference of components as the cost, so it won't change too much compared with our standard type.
Many small factories are not capable of receiving such customized orders, and some factories may require MOQ for production, while in MEIBAIJIA, we're willing to give chance to customers for trial orders, and we believe we can have further cooperation in the future. Our SS kitchen freezers/refrigerators/chillers, deli/meat showcases and upright chillers are very popular in various countries as we can customize as customers' request, and they're satisfied with both or products and our service. MEIBAIJIA will never let you down!