Suggestion About Purchasing Beverage Cooler
Views:5 Author:Site Editor Publish Time: 2019-11-05 Origin:Site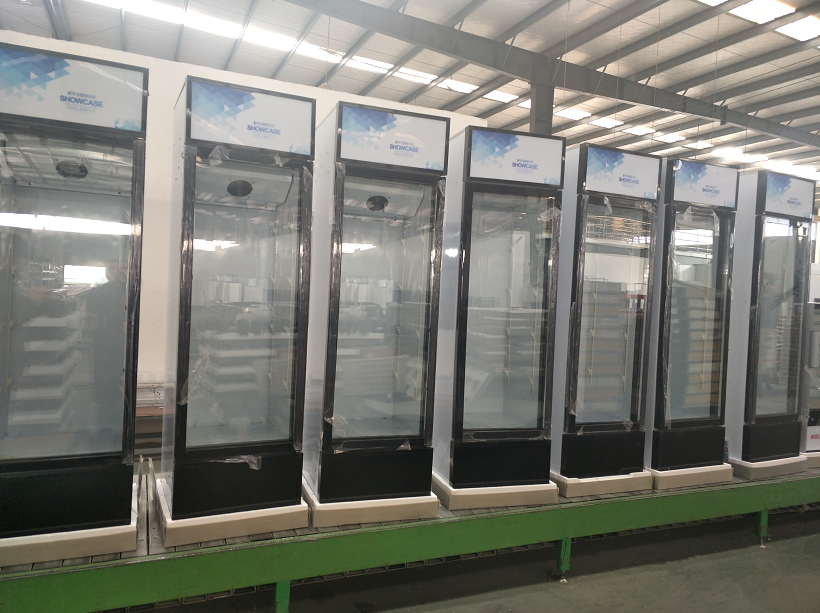 Beverage coolers are common in our daily life, such as grocery store, small restaurant, fresh fruit shop and supermarket. We are discussing about this cooler when we need to purchase one.
Cooling System
About the system of beverage cooler, basically there are two optional systems (static cooling or fan cooling) for beverage chiller; As for material, mostly Chinese manufacturers use normal aluminum pipe or cooper pipe, of course, higher price cooper material model have longer lifespan than aluminum.
Glass Door
For doors appearance, most popular models are swing doors and sliding glass door in refrigeration market. Sliding door model apply for double doors model, save more room in the store. Swing door is more convenient for clients. Purchaser could choose one by themselves. And for door material, if ambient temperature is higher than 32 degree, humidity is higher than 30%, we suggest buy a cooler equipped heated glass door in case of condenser water on the door.
Temperature Controller
Both mechanical and digital temperature controller are available for beverage display cooler. Normally mechanical controller is easier to use or repair for customers. Digital controllers satisfy more functions for high-end market, such as accurate control, humidity control, storage data record and auto defrost in regular time.
Other Small Tips
If AD light box for customized logo, adjustable shelved with price lab are available, the beverage cooler will be nice in your shop.
Welcome to visit our beverage cooler by our website, kindly share us your requirement, we are glad to recommend models in the term of affordable price and durable material.