Booming Of Online Activities Under Influence Of COVID 19
Views: 10 Author: Site Editor Publish Time: 2020-04-10 Origin: Site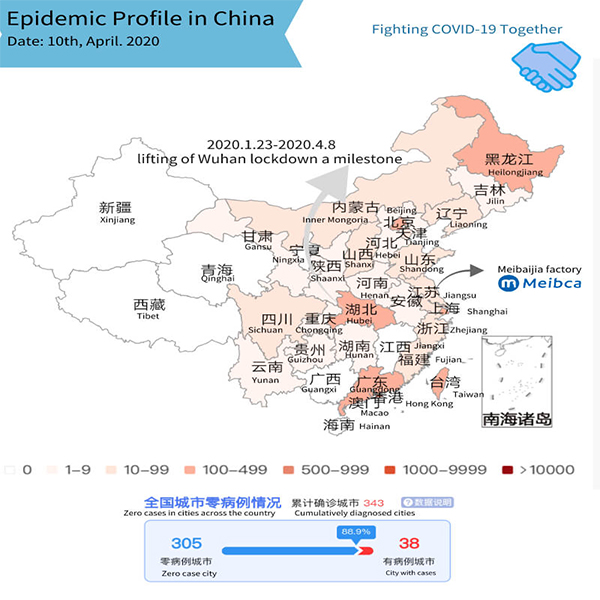 As now COVID 19 is getting serious all over the world, online activities are more and more important and practical actually for us, no matter in daily life or business. Online activities have infiltrated different fields and industries, and this change will be of great importance to our cognition of this fast developing world.
1. Online teaching
As people are required to quarantine at home to avoid direct contact, and schools are all closed nowadays, online classes are getting popular and necessary for students. Teachers in school are required to have live broadcast of courses for their students in case that their education of knowledge follows up. This has been both challenge and chance compared to traditional teaching. Online teaching is new mode for teachers as they're facing nobody and it's hard for them to observe their students and interact with them. However, online teaching is also becoming a new trend since this has greatly saved time and efforts for both teachers and students, and this will require more self-discipline and self-regulated learning, which is actually necessary for this new era.
2. Online office
Unlike online teaching, online office, or we can say mobile office, has already boomed with the development of communication tools like wechat. We don't have to come in site and handle issues, online video meeting can effectively solve the problems. You can do all your work at home, and don't worry that your boss can't find ways for inspection. New generation bosses are open-minded actually, all they need is to see the results, and your completion rate of work will tell everything. In this fast-paced society, result is the key issue.
3. Online purchase
Under the influence of COVID 19, online purchase of daily goods is also getting popular. We have online supermarkets, all we need to do is select what we need and place the order. The seller will have the items packed well and delivered to us. The disadvantage is that we can't see the goods by our eyes, but we have the chance to try and finally choose what we trust after comparing their goods and service.
4. Online sourcing fairs
As the whole world is suffering such quarantine, most fairs are postponed or cancelled, what comes after are online sourcing fairs. Unlike traditional fairs, online fairs will require VR technology and good processing of pics to fully display the items, and visitors don't need to hurry with so many showrooms in limited time, they can observe one by one carefully and record what they're interested. This will be a great change in the fair history, and technology will be the main factor to influence the display effect.
5. Meibca's online promotion& marketing
For our commercial refrigeration equipments, we're also stressing more efforts in online promotion and marketing. We have two main channels of direct transactions: our official website and Alibaba platform. In our official website www.meibcafreezer.com, visitors can scan the items and add to shopping cart their interested models. In our Alibaba platform: www.meibaijia.en.alibaba.com, they can draft online order and make transactions with us. We also have our Facebook & Linkedin pages for our customers to follow us.
Lockdown will never prevent us from any activity, and we'll find new channels to realize our goals. The whole world is changing every day, and our mind must be dynamic to cope with any crisis.